All About Future Flashback Photo Booth
Future Flashback Photo Booth brings a modern approach to photo booth rentals. Our open-air photo booth and 360 rentals offer trendy and themed setups for a truly unique, personalized guest experience that fits into your event's overall theme and decor.
From weddings to birthday parties, retirement celebrations, baby showers, corporate events, and more, Future Flashback Photo Booth rentals are perfect for any type of event and will leave a lasting impression on your guests, with memorable moments they can take home with them.
We service Los Angeles and the surrounding counties and cities, from Bakersfield to Oceanside and Thousand Oaks to San Bernardino. Contact us today to learn how we can bring this fun, unique and stylish experience to your next event!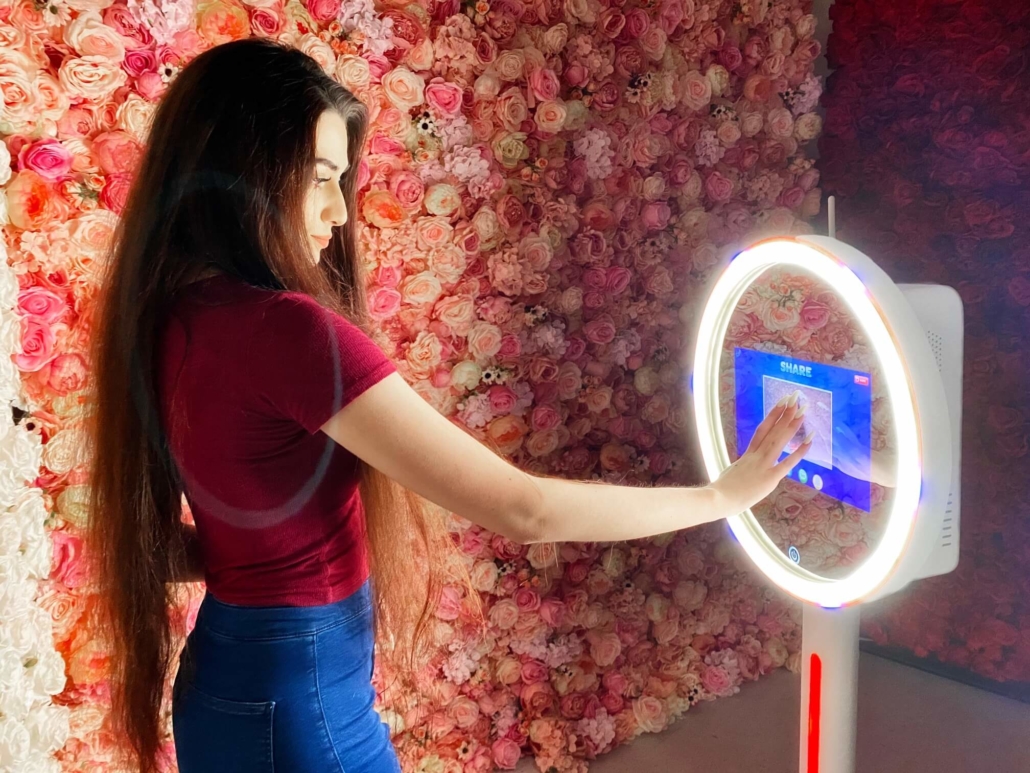 WHAT MAKES OUR PHOTO BOOTH SO SPECIAL?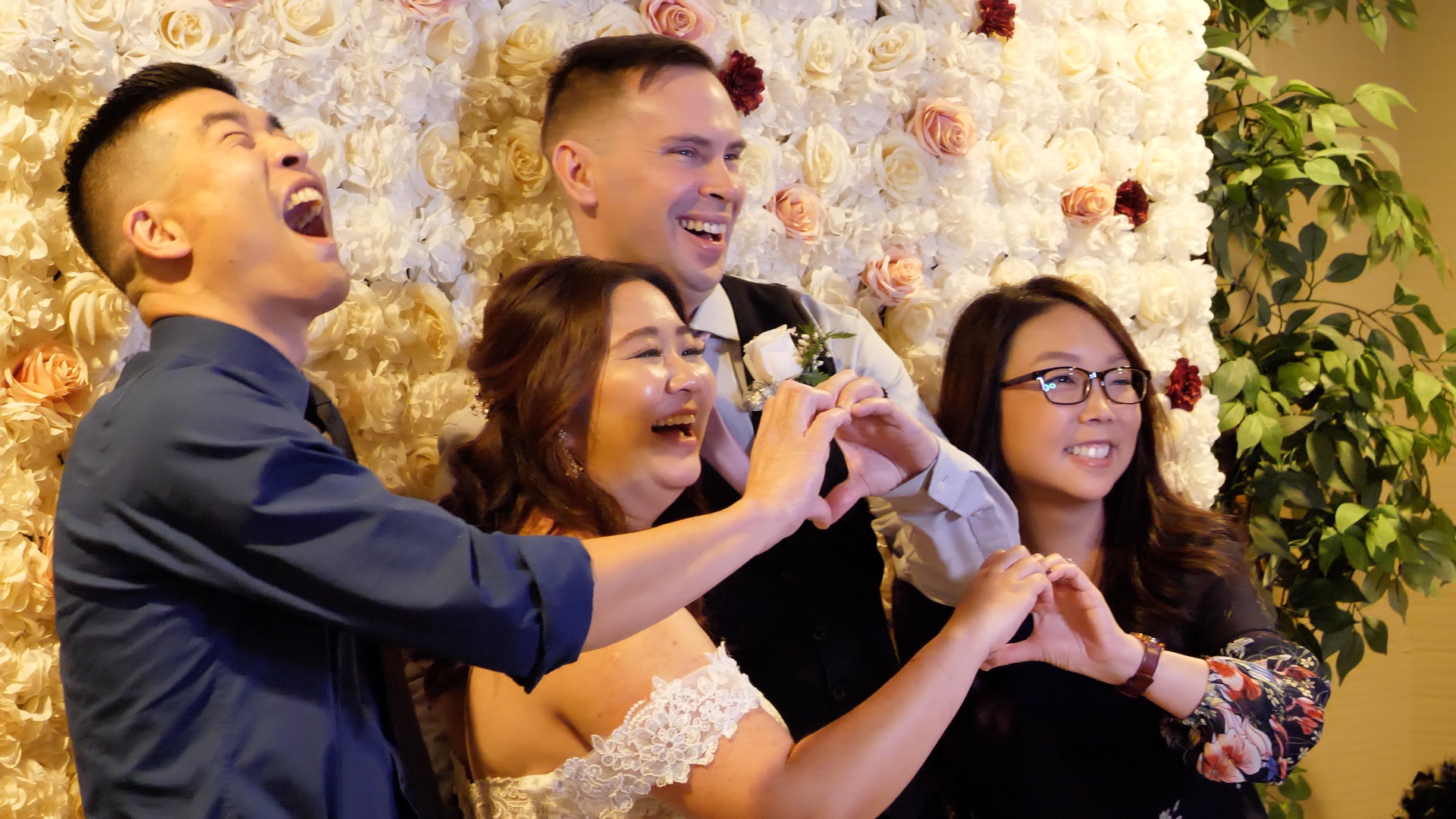 Our photo booths are clean, sleek, and dare we say… sexy! With their open-style setups, you can practically fit as many people in there as you can muster.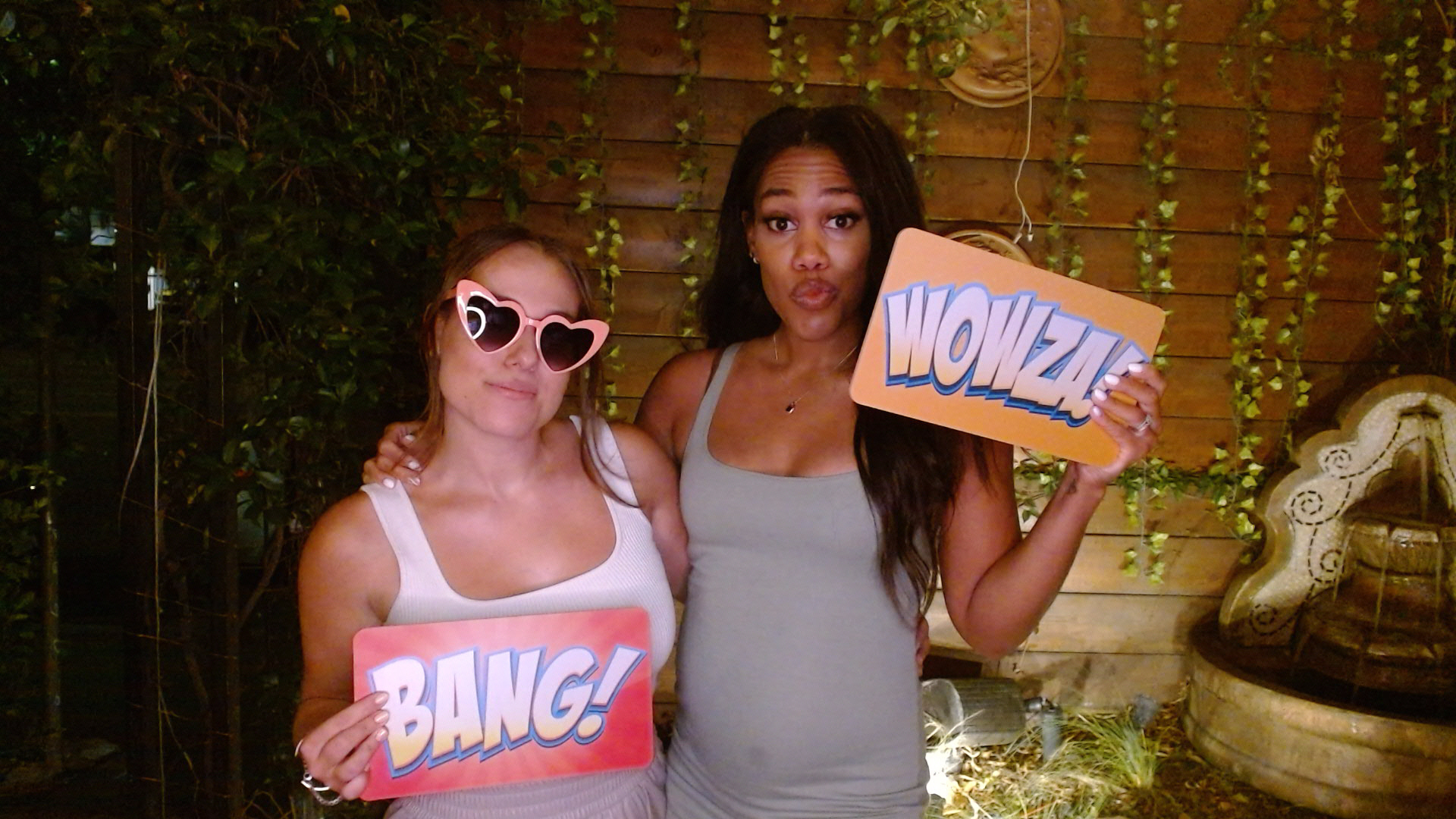 The glam booth has a touch screen display. It prints in seconds. Our 360 takes HD video and can fit you and 3 of your friends. Either way, fun times ahead!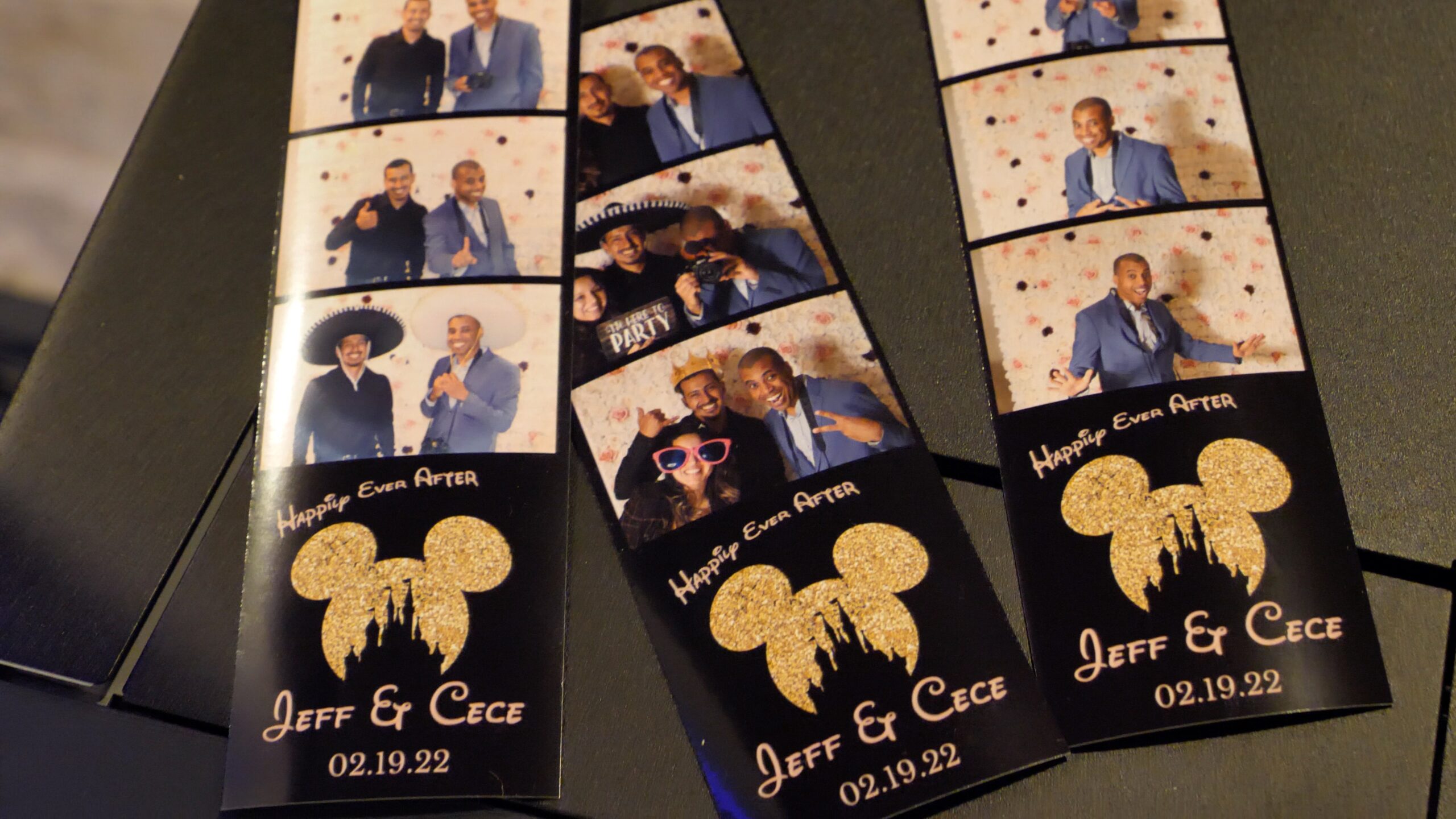 Share content via Facebook, eMail, Instagram, and more! We can customize the look of your prints or display with your logos, monograms or sponsor names!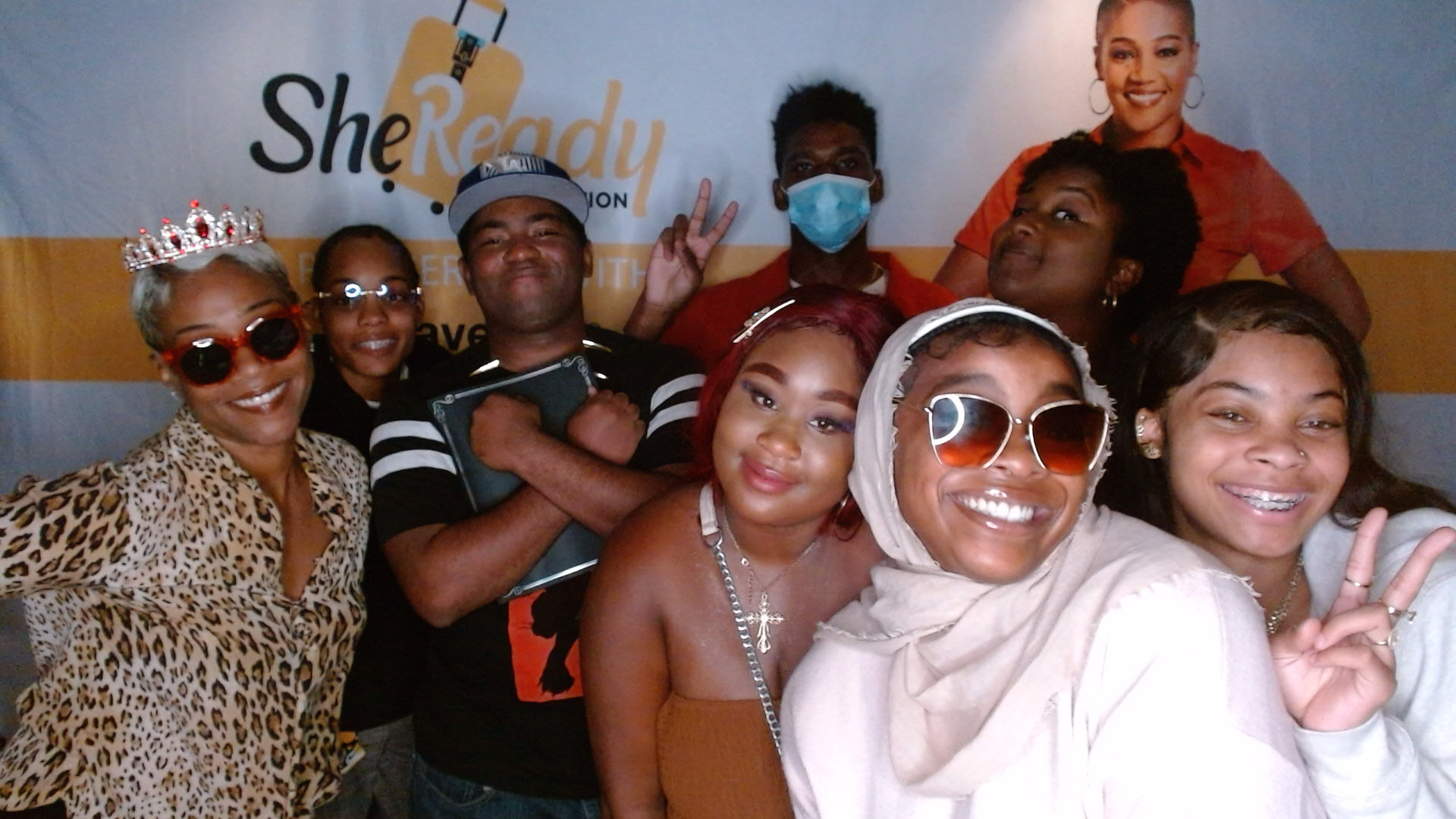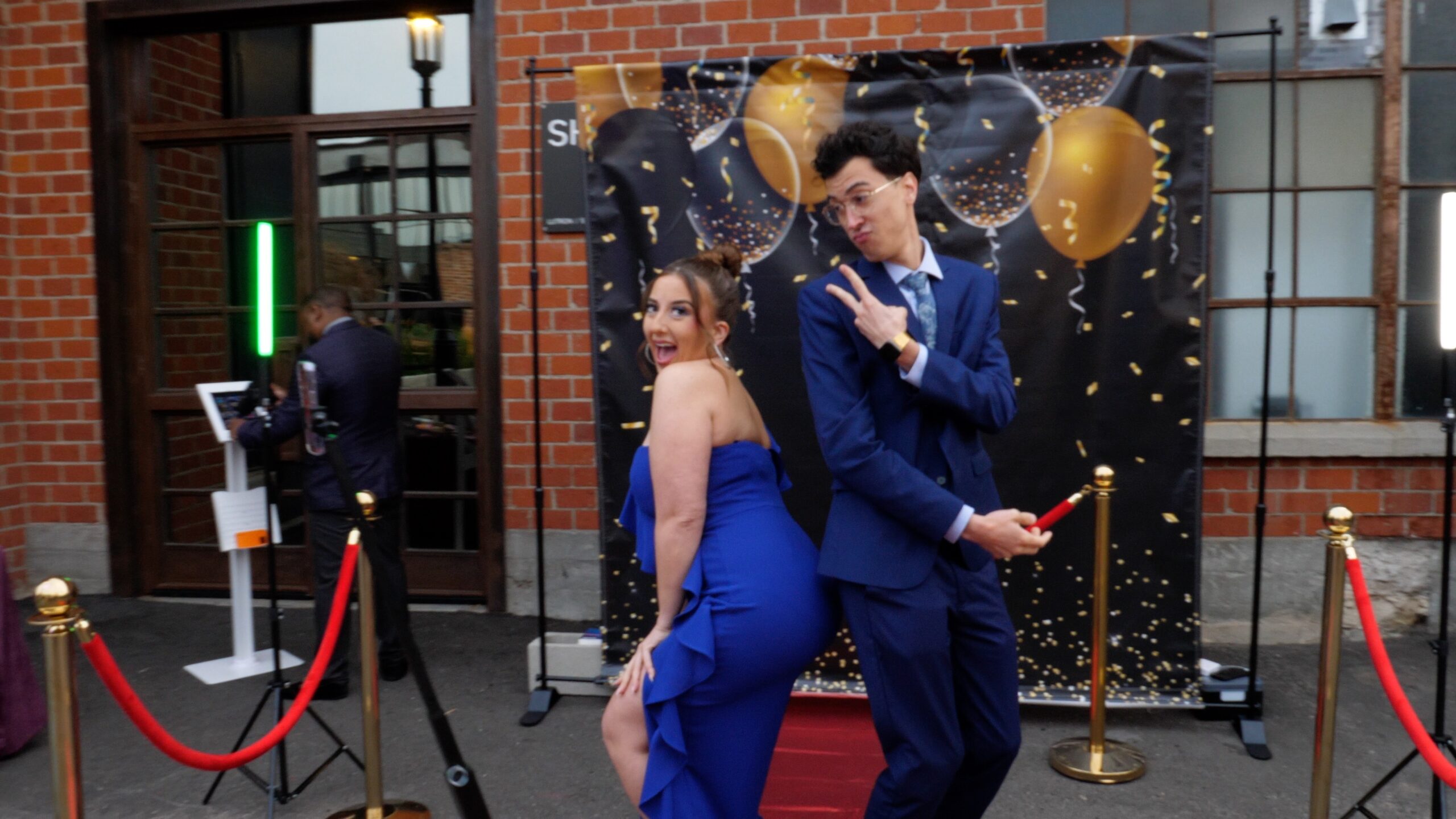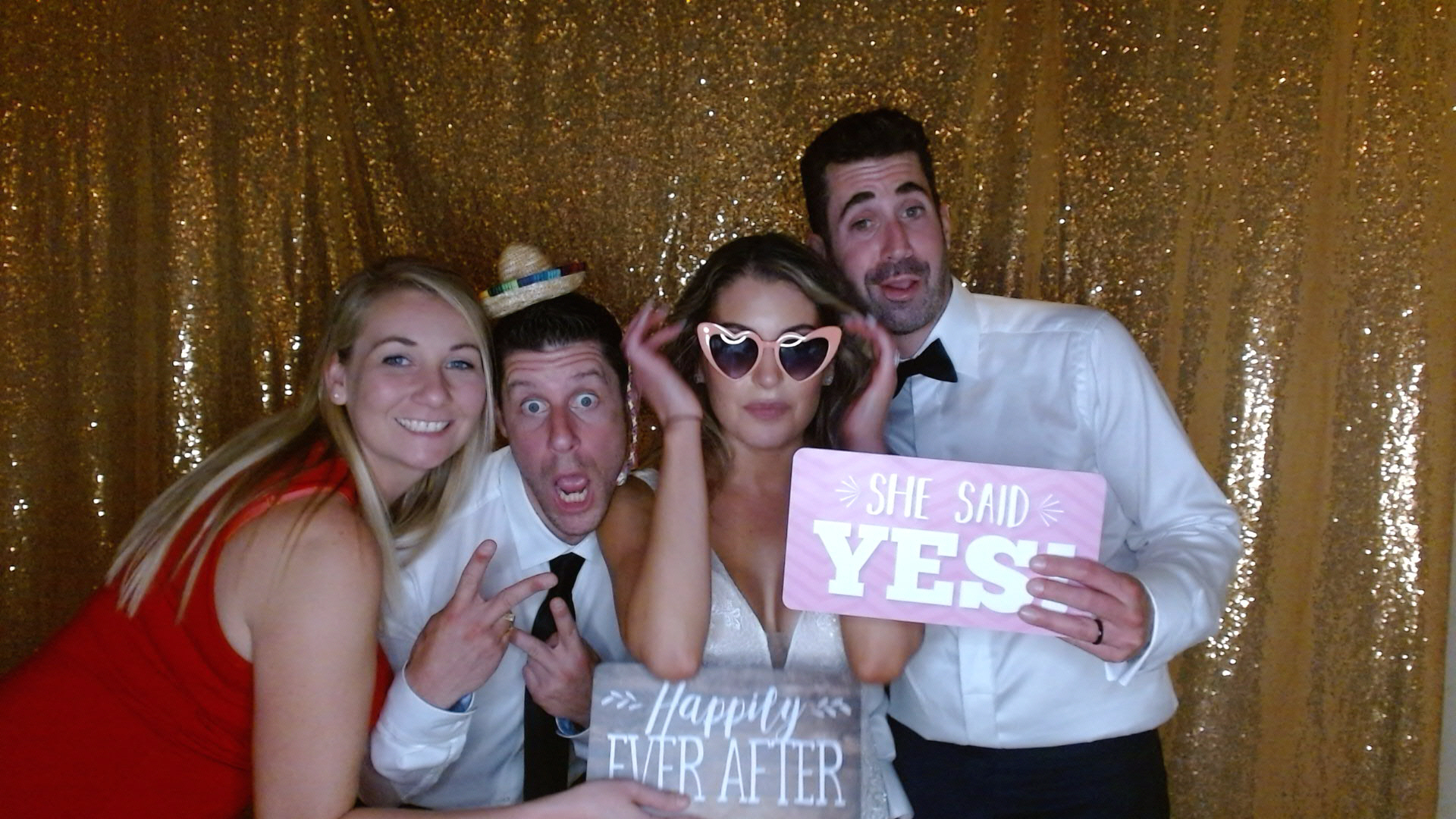 Ready to reserve your photo booth? Future Flashback Photo Booth proudly serves Los Angeles and its surrounding cities, and we'd love to hear from you! Fill out the info below, and we promise a quick response.